One of the most important factors to consider when selecting a car is this: does it win industry awards? When you want to find a car that is recognized for its safety and appealing design, the Hyundai lineup will surely impress. Hyundai cars have topped awards lists over many consecutive years, including the merits of the brand's arresting Fluidic Sculpture design philosophy that mirrors natural elements.
A Hyundai will never fail to exceed expectations.
Selecting the ideal Hyundai car takes thought, consideration, and, most importantly, research. Should you need further help to make a decision, we have a knowledgeable and friendly staff here at Hyundai New Bern. But to assist with at least narrowing your decisions, we've described a bit of our lineup below.
Hyundai Cars Available in New Bern, North Carolina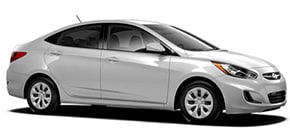 2016 Hyundai Accent: This 2016 subcompact sedan doesn't sacrifice on comfort, power, or safety. You can relish the abundance of features and options that remain unmatched for its class. A fourth generation Hyundai, the Accent provides two engine choices and body styles-hatchback or sedan.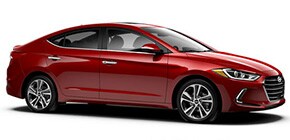 2017 Hyundai Elantra: This all-new compact sedan boasts greater value for less money than its competitors. With great pep, space, and style, the Elantra offers standard and available features that distinguish Hyundai as an affordable luxurious brand. In its segment, no other car matches its power, comfort, and safety.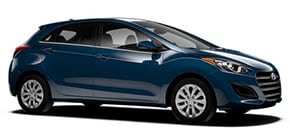 2016 Hyundai Elantra GT: A sporty compact, the 2016 Elantra GT comes packed with technology and power. Comfort and advantages of premium materials and crafting, often only found in luxury cars, come standard. An enhanced powertrain and greater cargo and passenger volume than any in its class, the 2016 Hyundai Elantra GT is truly distinguished.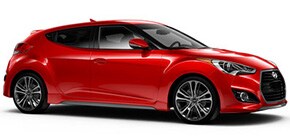 2016 Hyundai Veloster: The 2016 Veloster is a bit of a fusion for our lineup. It hosts the comforts of a sedan within the style of a coupe. This 2-door hatchback, featuring a unique stealth third door, offers three available transmission choices and four trims, including a turbo and rally edition.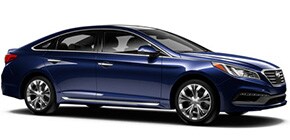 2016 Hyundai Sonata: Staking its claim as a leading sedan, the 2016 Sonata celebrates a series of industry awards, such as the IIHS Top Safety Pick+ and Top 15 Best Family Cars from Kelley Blue Book. Chock full of safety features and value in an aesthetically appealing package, the Sonata maintains its station as an irresistible midsize sedan.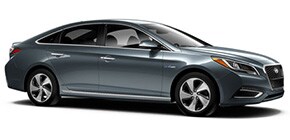 2016 Hyundai Sonata Hybrid: Style. Quiet. Green. The 2016 Sonata Hybrid and Hybrid Plug-in exceed expectations. An electric motor supplements the internal-combustion engine, creating a smooth driving experience. This model comes with a lifetime warranty for the hybrid battery, as well as boasts a hands-free smart trunk.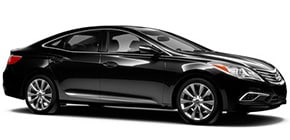 2016 Hyundai Azera: The 2016 Azera has much to celebrate: impressive performance, sophisticated design, and best-in-class interior space. As a large sedan, you'll enjoy a leather interior, navigation system, and rearview camera as standard goodies, but this well-appointed cabin is anything but ordinary. And it can be enjoyed for every quiet, buttery smooth ride.
If you are interested in the great selection of Hyundai cars, come by 2910 US Highway 70 E, or you can call us at (252) 637-0007. You can also check out our new Hyundai incentives to start searching for the Hyundai that ideally fits your needs.